Continuous Filament Polyester
High Density Fabric
– Coating with Thick Varnish –

HIGH WARE RESISTANCE | HIGH-COVERAGE MEDIUM THICK LAYER | INDUSTRIAL USE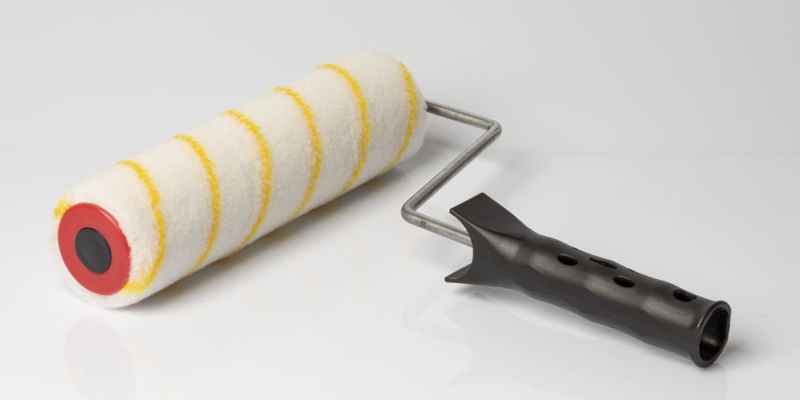 SEASONAL PROMOTION. Discontinued product with special offer, available while supplies last.
cod

ø

mm

str

box

FL1203

49

200
230
250

STMA7C
roller w/ø7 fix handle

40
material = polyester
pile = short 12 mm
Short pile paint roller made of semi-straight continuous filament polyester. The high density strong yarn fabric combines great pick up and release with excellent wear characteristics and a longer life. The solid paint roller, featured by a semi-straight fibre, carries a large amount of dense material and releases very evenly for a smooth coverage. Ideally suited for staining on textured substrate with sticky or jelly-like medium-watery paint.
Intended use. Protective and waterproof coating on siding, deck and fences. Sealing and staining with synthetic resin. High hiding power coverage with acrylic, epoxy and polyurethane based varnish.
PAINTS

FIXATIVE
GLUE
INSULATOR
RESIN
POLYURETHANE
ACRYLIC


SURFACES

EXTERNAL WALL
INTERNAL WALL
LIME-CONCRETE
PLASTERWORK
PREFABRICATED
TERRACES