The PROBLEM:
Typical wall and ceiling paint roller handles don't allow an adequate range of action for floor applications, and are not designerd to cover a large area. The typical floor roller handle has a heavy structure and is not designed to be used where it doesn't get any support, such as wall and ceiling applications.
The SOLUTION:
Ergonline's BENDER Roller Handle is designed to provide a handle for paints, resins, and general covering products applications, that can be used for floors as weel as walls and ceilings.
Universal frame
Round-edge zinc-coated wire frame
Ergonomic handle fits with pole threaded insert, cone adapter not required.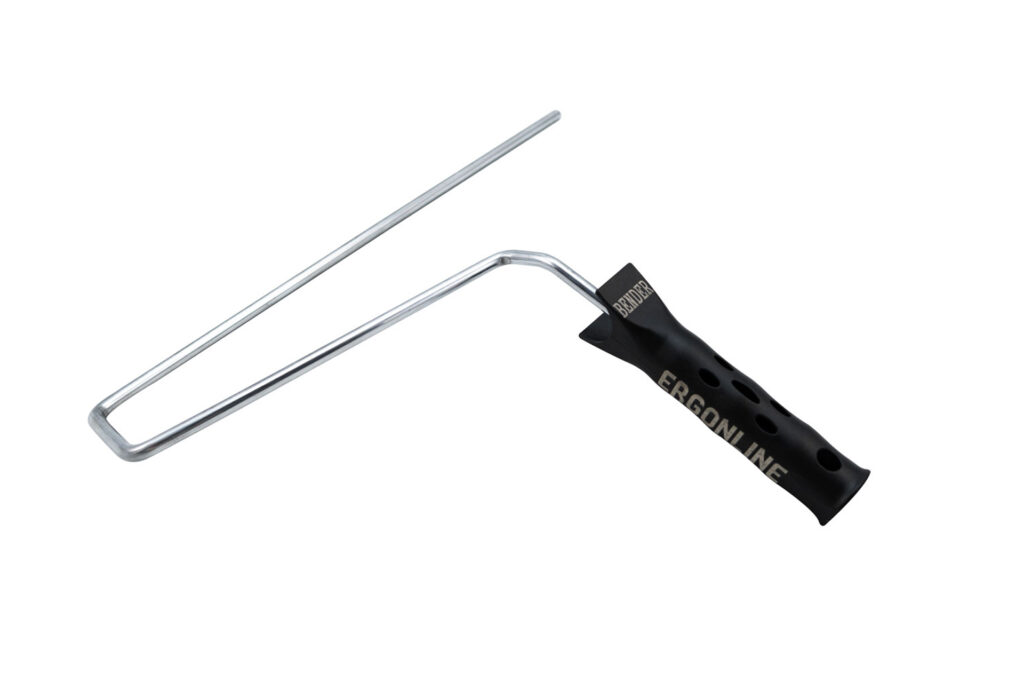 BENDER
ROLLER HANDLE
IN ACTION
BENDER
ROLLER HANDLE
IN ACTION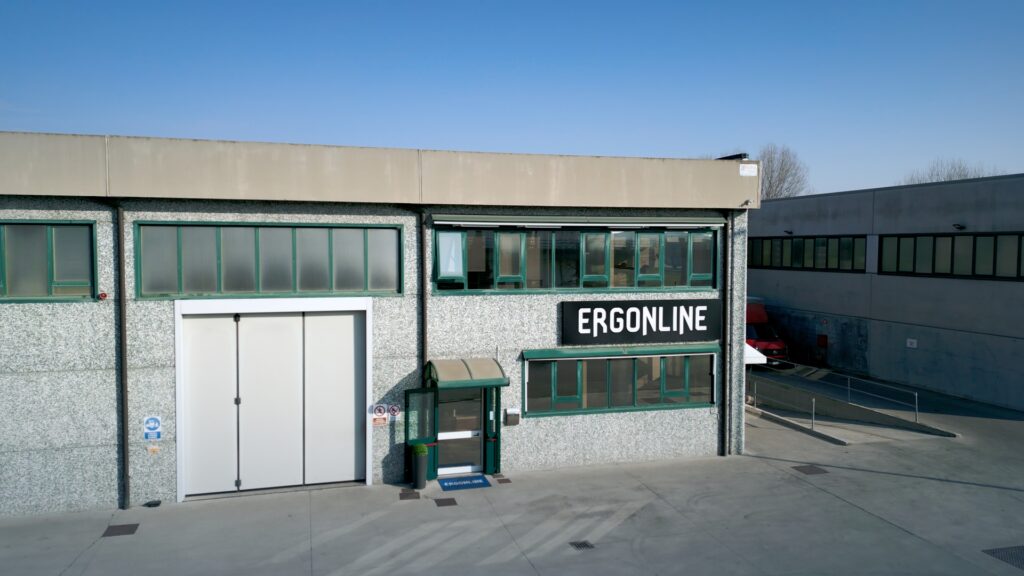 ABOUT THE COMPANY
Ergonline is specialized in professional paint roller manufacturing and takes part in National and International markets with a wide range of fabric and foam finished and semifinished products.
Since 1991, we have been committed ourselves to developing a complete in-house production process and to finding innovative solutions according to the latest varnishes application.

Innovation Excellence Award
2023 contender
We are honored to be in the running for the prestigious award organized by ABMA.
We are committed daily to creating and generalizing the best technical solutions for the roller sector.